Superb and simple tracking device for monitoring your tools, machines and equipment.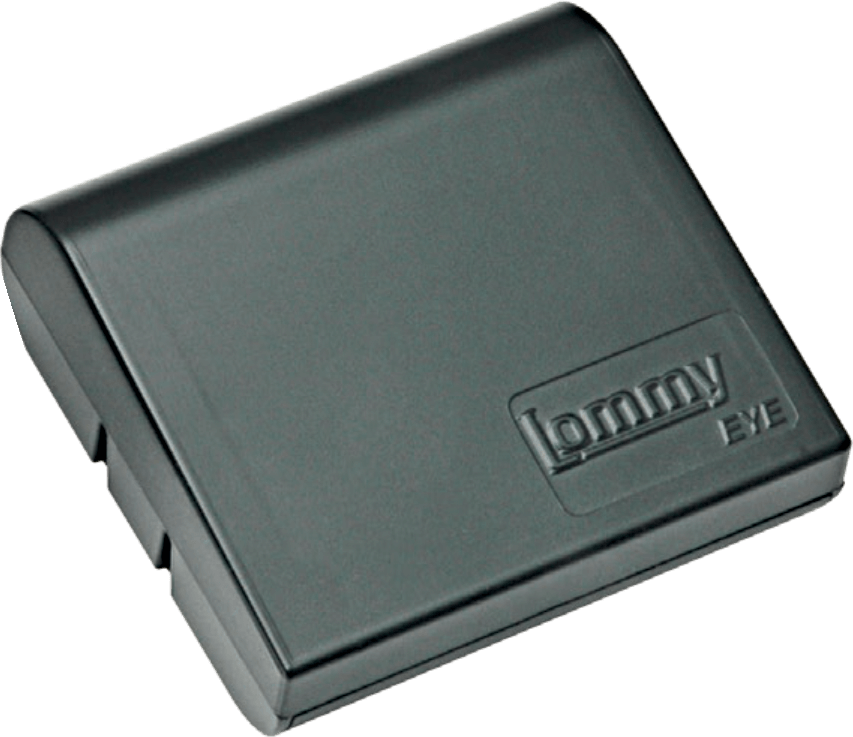 Incl. antenna, battery, sim card, software update, data storage, support
EquipmentView® is a small battery-powered device that can be hidden on your tools, machines and equipment you want to monitor and possibly track in the event of theft or loss.
No assembly, wiring or connection required - it's easy and simple!
Annual subscription for software
All prices are shown without VAT
Get control of your tools, machines and equipment with EquipmentView®
Overview of how many hours a tool or machine runs
Receive notification if the device is moving or driving outside your area
Find your tools and machines if they are stolen
Overview of all tools, machines and equipment on the same website
Up to 10 years of battery life
Robust and waterproof
Easily monitor your tools via desktop, tablet or smartphone.
With EquipmentView you also get access to a user-friendly online account, where you can follow the position of your belongings and set alarms and functions as needed. This allows you to safely entrust the monitoring of your belongings to EquipmentView.
Secure and flexible tracking - at a low price
By combining reliable GSM, GPS and RF technology, EquipmentView can track the position of your tools at any time - both outdoors and indoors.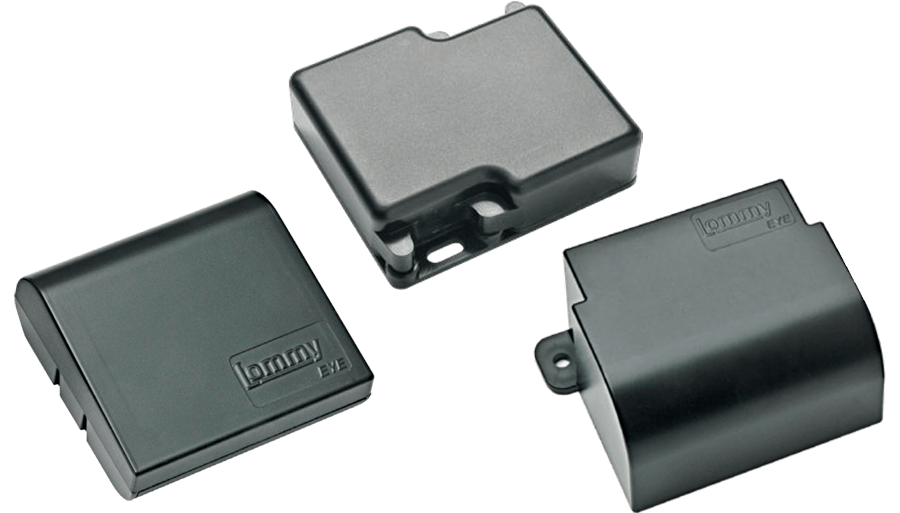 Trusted by Agriculture & Industry
Lommy eye M, Lommy eye L, Lommy eye XL
M (55x52x21 mm), L (76x67x21), XL (80x54x37)
Do you have questions about the EquipmentView® product?
Do you have questions about our product or software? Fill out our form and get in touch with one of our consultants as soon as possible. We respond to all inquiries within 24 hours. You are also welcome to contact us by phone or email.